As you decide whether you want to lease out a property to tenants, you have some things to think about. Becoming a landlord means you have new obligations to your tenants, your properties, and your neighbors. These are things you might not have considered, so we want to talk with you about them today.
Managing Your Miami Rental Property
Property owners become landlords for any number of reasons, and it's not always a deliberate choice. Some owners find they cannot sell their property in a difficult sales market. We work with many owners who need to leave town temporarily for work. Sometimes, people become landlords because they've inherited a property, and they aren't prepared to sell off a home that belonged to a family member. Whatever your reason for renting out a property, once you do, you've created a business for yourself, and you need to treat that property as a business.
Preparing Emotionally and Financially to Manage Your Miami Home
A good Miami property management company can lease your property to respectable tenants and maintain it while it's on the rental market or occupied by a tenant. We're good at screening applicants and selecting qualified tenants. Our streamlined accounting services keep you organized and able to see your income and expenses. We maintain your home and take care of any emergencies.
We do even more than that. We help you prepare emotionally and financially to be a landlord. You need to be ready for conflict. For example, your tenants might stop paying rent. Or, your air conditioning system could break down or a hurricane could rip the roof off your house. You need to consider whether you'd be able to stay calm and make good decisions in those potential situations.
Professional Property Management in Miami can Help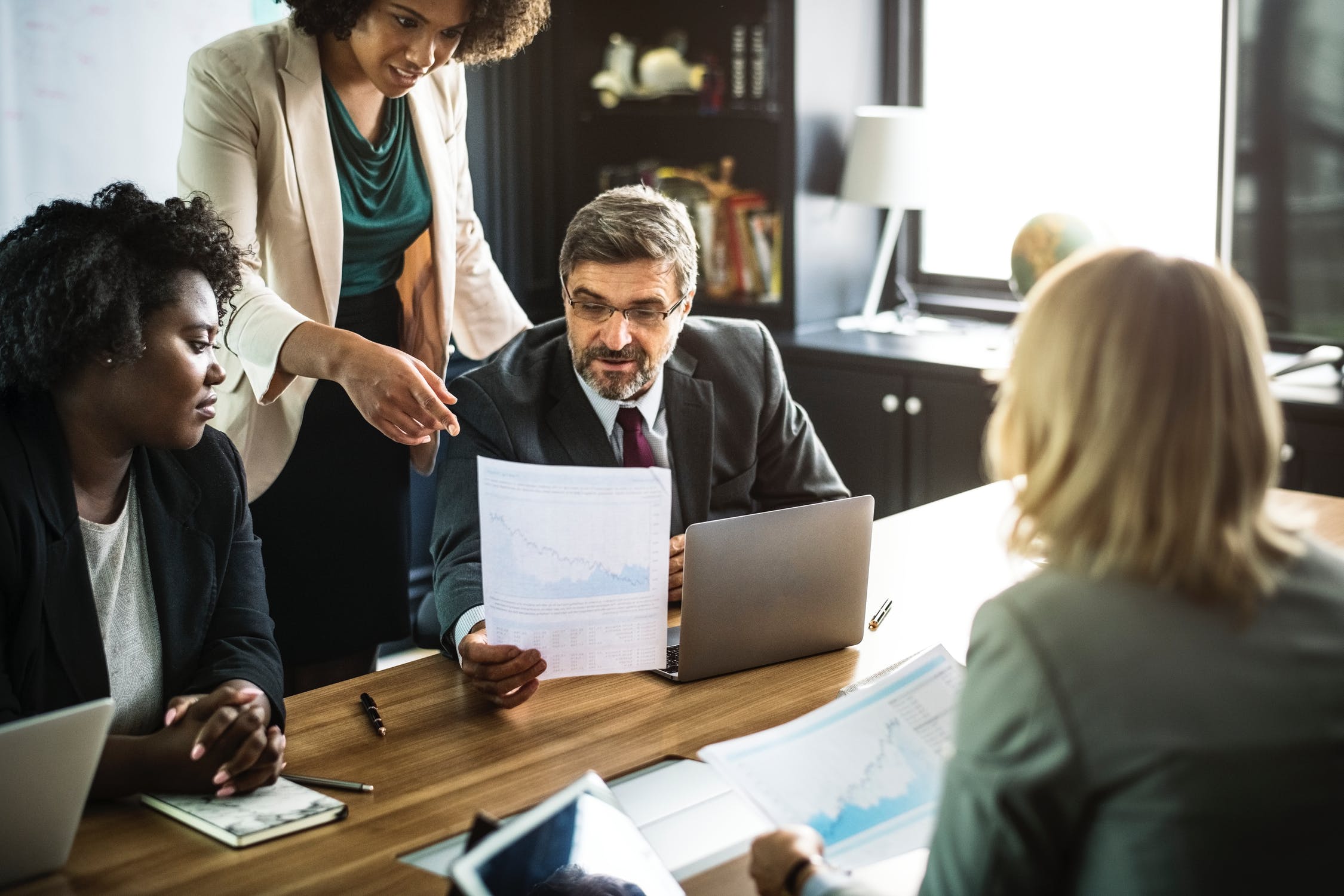 An experienced Miami property manager will help when emergencies occur. These extreme expenses won't happen on a regular basis, but you never know when they will happen. We want our owners to be prepared for the worst possible situations, and we recommend they set aside a reserve or keep a line of credit open for necessary financial issues. You're responsible for providing a safe and habitable home, so these are not repairs you can put off when you have a tenant in place.
As a licensed Miami property management company, we help owners like you protect the condition of your properties. We have an extensive list of qualified vendors and contractors we can call when something goes wrong. We want to keep a bad situation from becoming a catastrophe. We keep your repair costs down, and we ensure the work is done quickly and correctly.
Becoming a landlord has essential responsibilities that most property owners don't know about. We are here to give you an educated perspective so you can make a wise decision about whether renting out a property is right for you. Hiring a property manager to handle emergencies is a good place to start.
If you'd like to hear more about what HomeRiver Group in Miami can do for you, please contact us, and we'll be happy to tell you more.