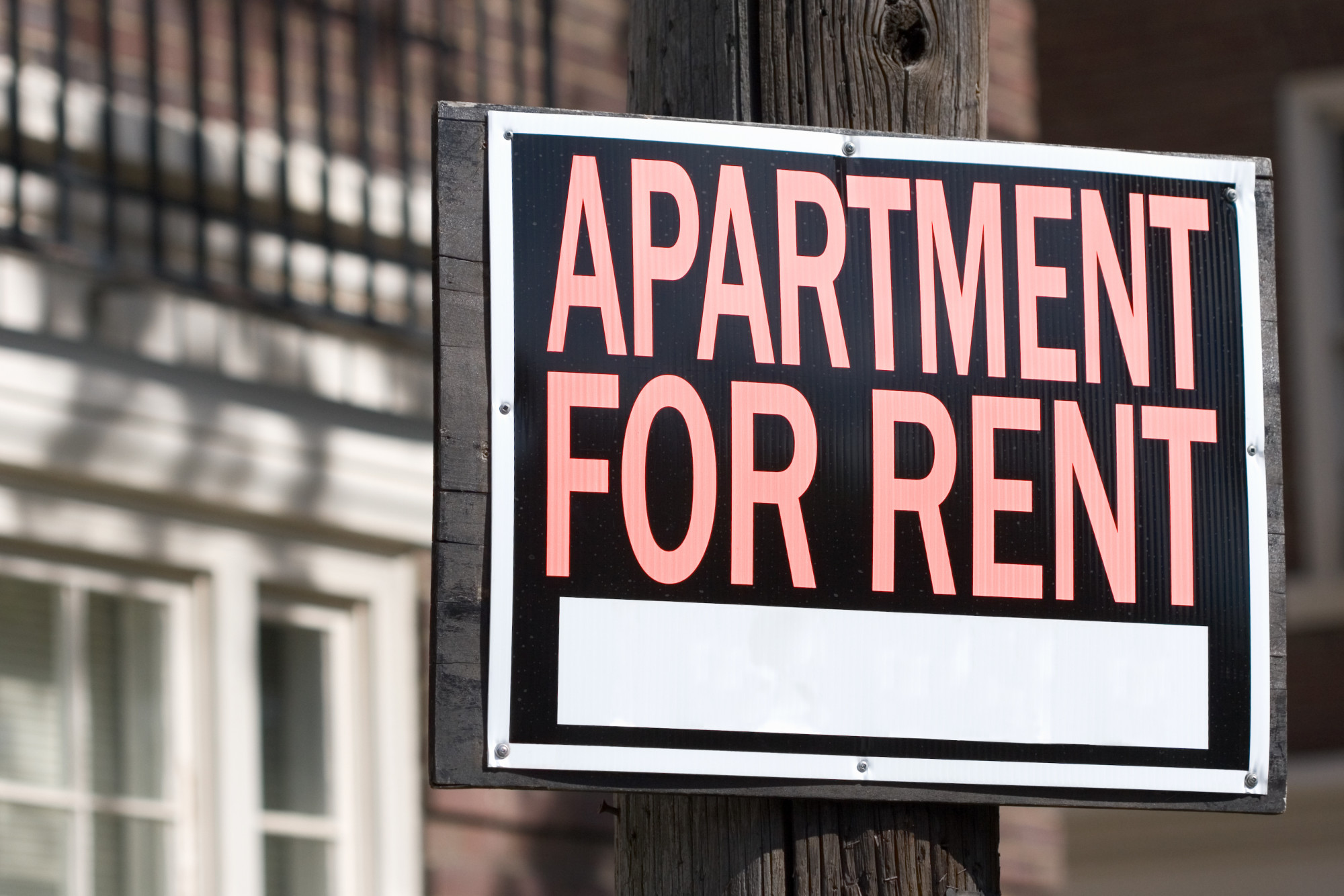 In the 1970s, the average American adult rented an apartment or home for 2.6 years before purchasing their first home. Today, that average has risen to 6-years.
With renters sticking around in apartments, condos, and single-family homes for longer than ever before, it's more important than ever for landlords to keep good rental tenants happy so they'll stay put.
But how can you keep great renters from shopping around for a new place or a better price? Keep reading to find out.
1. Treat Tenants Like People, Not Paychecks
When you're managing multiple properties or have struggled to collect rent in the past, it's easy to fall into the habit of seeing each unit as a monthly paycheck. However, this can leave renters feeling less than valued.
Treating tenants like people, not paychecks means treating them with respect. When they call with a problem, hear them out rather than jumping to conclusions. If a problem does occur, address it in a timely manner. Don't leave a renter washing with cold water for a week or two before coming by to check their hot water heater.
2. Choose Your Rates Wisely
Tenant retention starts when you first land a new tenant. Pricing your rental property too high might seem like a good way to line the coffers. But even if you do get a renter to take the bait, they'll likely keep looking for potential future rentals while they're living in your property.
Before pricing your rental, research similar units in the area. Then, price your rental accordingly. If renters feel like they're getting a good, fair price, and that they couldn't get a better deal elsewhere, this will go a long way towards retaining tenants.
3. Raise Rate Fairly
Landlords do—and should—raise rental prices each year or every few years. This is necessary to keep up with market changes and inflation. Otherwise, you'll make fewer profits each year as the cost of maintaining and managing your rentals increases.
But just like setting your rental rate properly at the start, make sure that your increases are fair. If your rent increase is too drastic, you'll raise red flags with tenants. And they'll likely start shopping around to see if they can find a more affordable unit.
4. Offer Renewal Incentives
Early renewals are a great way to lock renters into a new years' lease and keep them from shopping around for other apartments.
Adding tenant retention programs like gift cards, discounts on rent, and other incentives is a great way to get those renewals in and keep good tenants in place.
5. Invest in Professional Property Management
Professional property management can go a long way towards attracting great tenants and keeping them in your units.
A professional property manager knows how to talk to tenants, fix any potential problems, and increase renewals.
Retaining Your Best Miami Rental Tenants
Retaining the best rental tenants takes a bit of work. But follow these tips, and you'll keep great tenants happy and content in their homes for longer! This means more money in your pocket and fewer costly vacancies.
If you're ready to start delivering a better experience to your renters, give us a call today!
Share