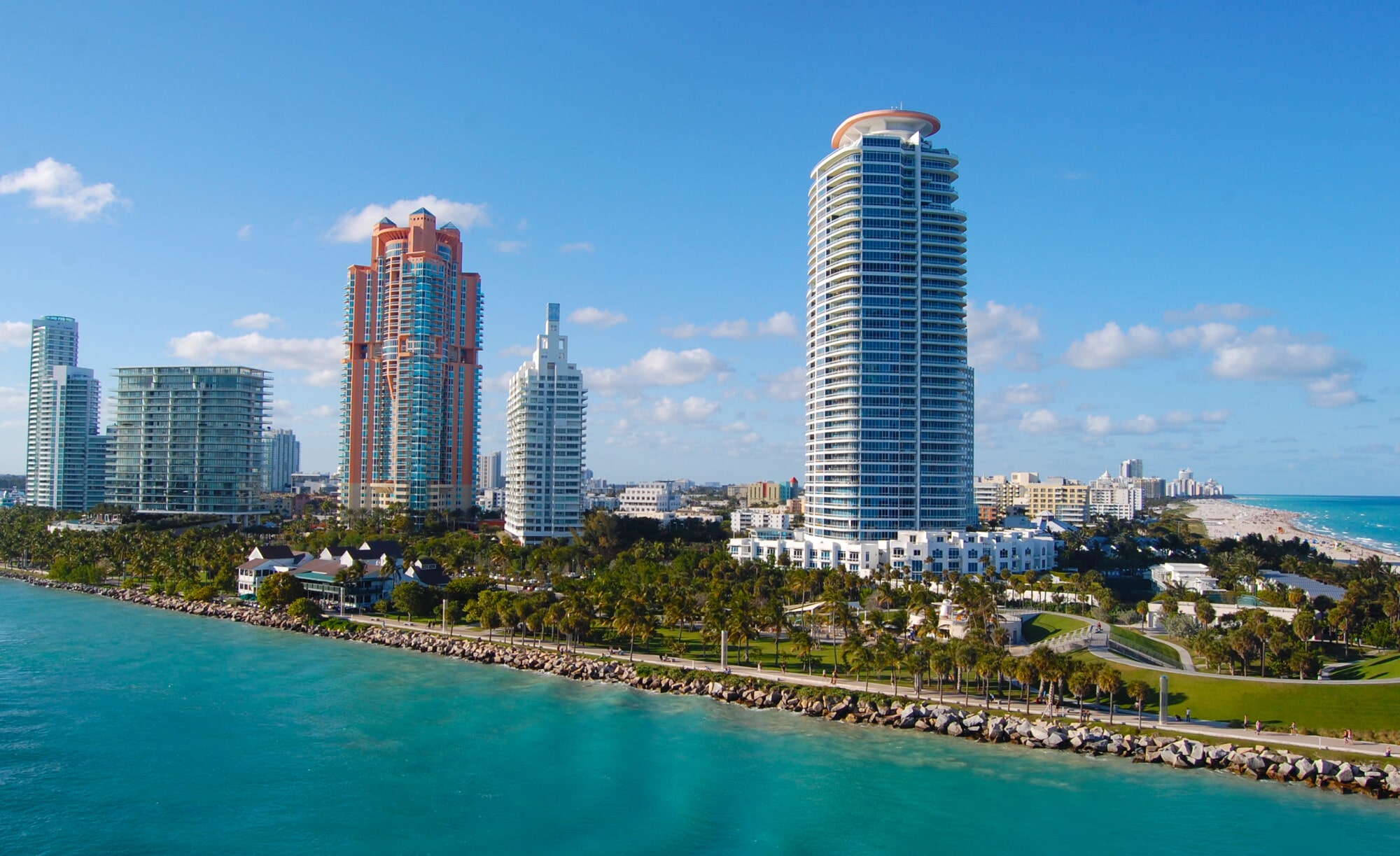 Of the 2.6 million people in Miami-Dade, nearly 50% of them are renters.
You'd think with that many people renting out there, you'd never have an issue finding quality tenants for your rental properties. If you want the best tenants, you've really got to do your due diligence.
Today, we're going to give you 5 tips to find tenants for your rental apartment in Miami. Having good tenants is one of the keys to success as a landlord, so keep reading and we'll make sure you have low tenant turnover and long-term tenants that you can trust.
1. Research Rental Market
The first thing you should do is research the Miami rental market. If you're going to find great tenants, you need to be knowledgeable about state-wide rent regulations and what to set your monthly rent at. Take the time to learn about the demographics of your local market as well.
Setting your rent at fair market value will help you maximize your monthly profits and get you the most desirable applicants.
2. Advertise Your Property
Marketing your property on the correct channels will help you cast a wide net for potential tenants. There are plenty of local listings that prospective tenants peruse, but hiring a property manager to advertise the property can take a huge burden off your hands.
With an understanding of market conditions and what Miaimians look for in rentals, a property manager will know exactly how to display your vacancies so that the right people see them.
3. Thorough Application
Always make every interested tenant fill out a rental application. This will help you or your property manager get a sense of each applicant's viability as a tenant.
An application asks for basic contact information, but it also helps you verify employment, income, and financial stability. You should also ask for landlord references on your rental application.
4. Tenant Screening
Using a completed application, you can narrow down your group of candidates to a select few. Tenant screening involves background and credit checks that tell you about criminal and financial history, respectively.
Contacting past landlords will help you get a sense of each applicant's character. If there are any red flags about a particular person, their past landlords will alert you to them.
Screening tenants is an essential part of a successful tenant search. If you do it right, you'll end up with low tenant turnover, which helps you maximize the profits of your real estate.
5. Be a Good Landlord
So far, we've discussed how you find good tenants for your vacancies. If you're going to have long-term tenants that you like, you have to do your part as the landlord.
The biggest part of this has to do with property maintenance. When issues arise with the property, keep your tenants happy by making repairs as soon as possible. Again, hiring an experienced property management company can help you keep your rentals in tip-top shape.
Find Tenants for Your Rental Apartment Today
If you want to find tenants for your rental apartment and keep them, then hire Home River Group as your property manager. We're one of the country's most reputable full-service property managers, so you can trust us with everything from maintenance to rent collection.
Contact us today to learn more about our services and how we can help you maximize your rental properties.
Share