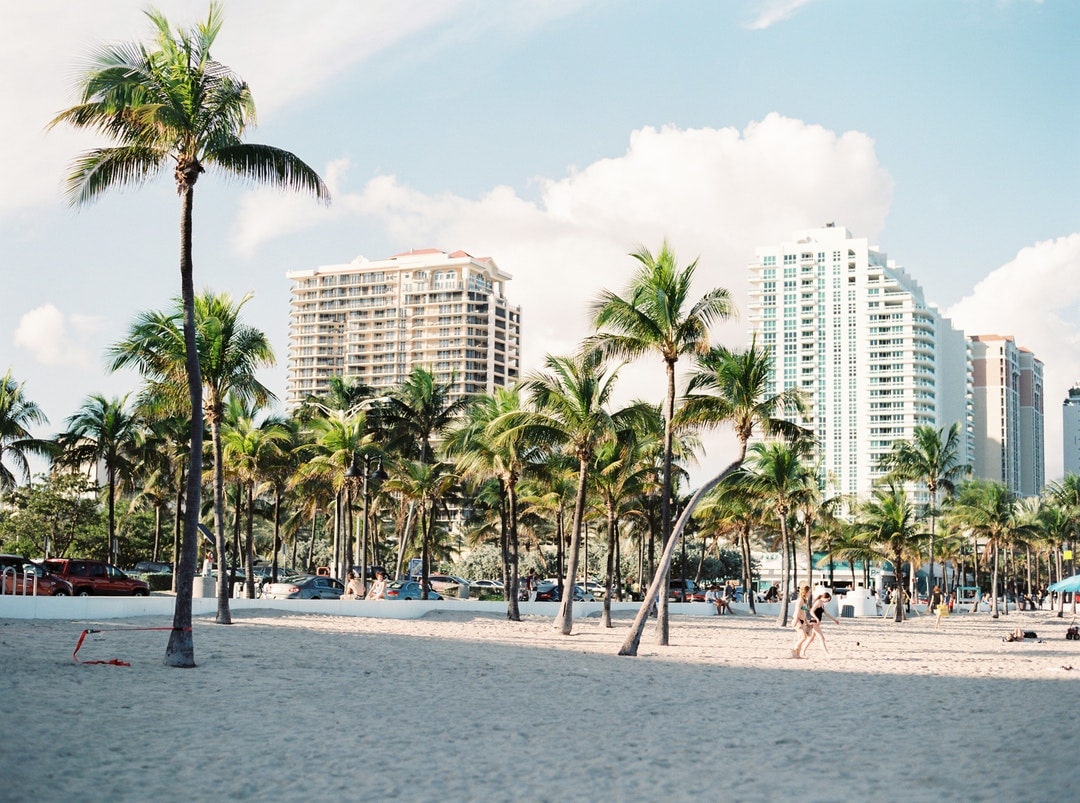 Sports, nightlife, beaches, and fantastic year-round weather to enjoy it all - that's the promise of Miami. That's why they call it, "The Sunshine City."
With so many reasons to love it, it's no wonder almost half a million people call Miami home.
This demand also makes it a great place to own real estate.
But real estate investing isn't always straightforward, especially when it comes to finances. If you're looking for advice on renting your property, keep reading - our accounting tips will help.
Keep Your Expenses Separate
Investing in real estate is investing in a business, so you need to treat it as such. Open a separate bank account for your business.
If you have multiple properties, you usually don't need a separate account for each property. However, this may not be true if you hold your properties in separate LLCs. Local laws may also require multiple accounts.
Hold Onto Your Receipts
Always hold onto your receipts. However, you're not required to keep hard copies, so you can keep scanned copies.
Make sure you keep them organized, too. Every property's receipts should be separate from the other properties. Keep a note of what each receipt was for.
These receipts should be both your expenses and other proofs of financial transactions, such as rent payments and security deposits.
Keeping your receipts organized will help you during tax time when you need to categorize your expenses.
Expense categories could include:
Insurance
Legal fees
Advertising costs
Repairs
Mortgage interest
Taxes
Utilities
Management fees
Cleaning costs
If you're keeping track of your receipts, figuring out your expenses should be easy. When you file your taxes, you need to use Schedule E to report income or less from a rental property. Speaking of taxes…
Understand Tax Law
Fortunately, Florida has no income tax. However, other taxes apply, including property taxes. Real estate property taxes are payable on November 1 of each year and may be paid through March 31 of the following year.
However, if you want a discount, pay your taxes early. State law offers a tax discount if you pay before March.
If you pay as early as November, you receive a 4% discount. From December to February, the discount drops to 3, 2, and 1%.
Review Your Finances Regularly
Finally, you need to regularly review your finances to see how your investments are performing. You can do this yourself.
However, to save yourself time and trouble, partner with a property management company that can manage your finances and provide monthly reports.
Need More Accounting Tips?
These are just a few accounting tips to get you started. Property accounting and financial management may not be your strong point. Or maybe you have multiple properties, and keeping your finances straight is too time-consuming.
Instead of doing it yourself, partner with HomeRiver Group. Let us be your Miami property management experts. For more information, send us a message.
Share