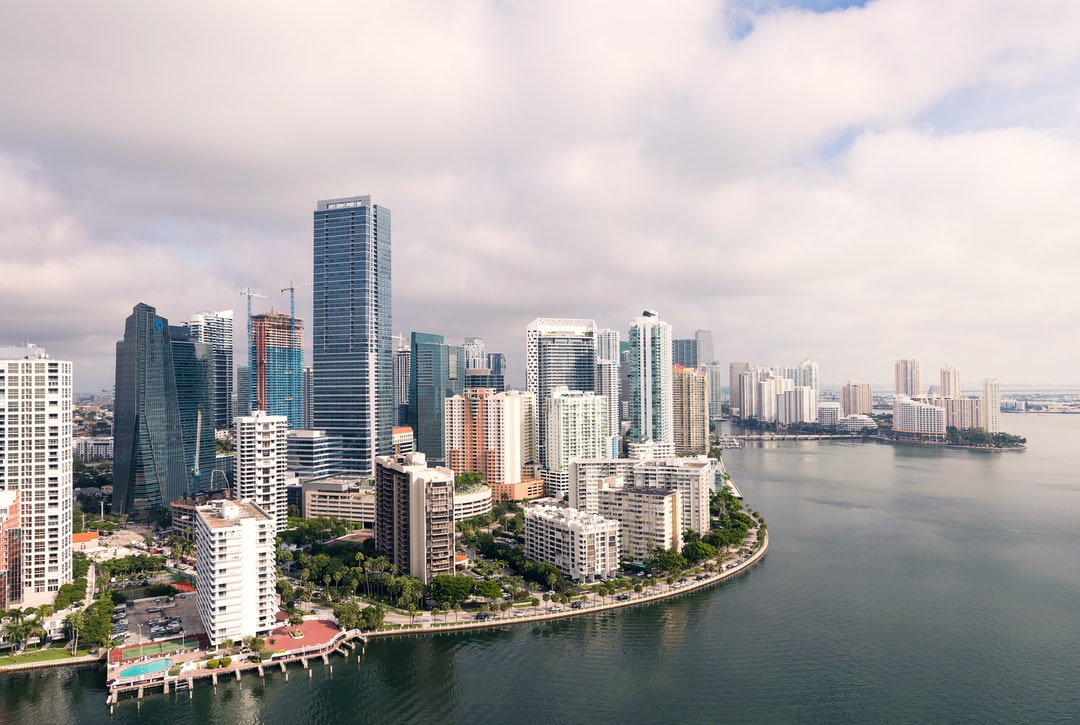 Miami. Whether it is Lebron James taking his talents to South Beach or tourists trying to enjoy a vacation there, the city is certainly a hot spot.
In 2022, rent has gone up by 57% in Miami.
With that in mind, you may want to invest in Miami. What do you need to know? Why should you invest in local property there?
This is your guide.
Rent Increases
As mentioned above, the rent has gone up dramatically in Miami since the pandemic. The rent went up by about 57% in just one year.
That is unheard of, and according to that article, the blame seems to come from an exodus of people in the northern states. This means that demand is higher than ever in Miami, and if you get in at the right time, you can reap the benefits of it.
Great Weather
Another benefit to investing in Miami is that you have great weather for most of the year. Miami is known for being a pretty tropical city in the United States, showing off its clear beaches for residents and tourists alike to enjoy.
The good thing about being right by the water in this city is that because it is the southernmost city in the United States, you are not going to have to worry about the weather being too cold. With that in mind, you can go outside every day and get a lot of exposure to the great outdoors.
If you would rather have a party, you can do that on the beaches of Miami as well.
On top of this, the city is located near two of America's national parks. These are Biscayne National Park and Everglades National Park. If you want to mix up your nature exposure a little, you have the option to check these two out.
A Lot of Tourists
So, what if you want to invest in a property and use it as a vacation rental? Miami would be a great place to do that.
One thing the city has going for it is that it seems to have already returned to pre-pandemic levels. In 2021, the city got about 24 million visitors. That matched what the city saw in 2019.
What this means is that in 2022 and beyond, you should only expect that number to increase if it has already recovered. This means that there will be more lodging demand for people that come to the city.
It is true that not all of the people that visit the city stay there overnight. However, considering that 15 of the 24 million people that visited stayed overnight in 2021, that should be good enough to take advantage of that market.
Invest in Miami
These are just three of the reasons why you should invest in Miami real estate. You can charge more money for rent, take advantage of it being a popular tourist destination, and take advantage of the great weather.
Are you ready to get in on the action? Message us today to get started.
Share