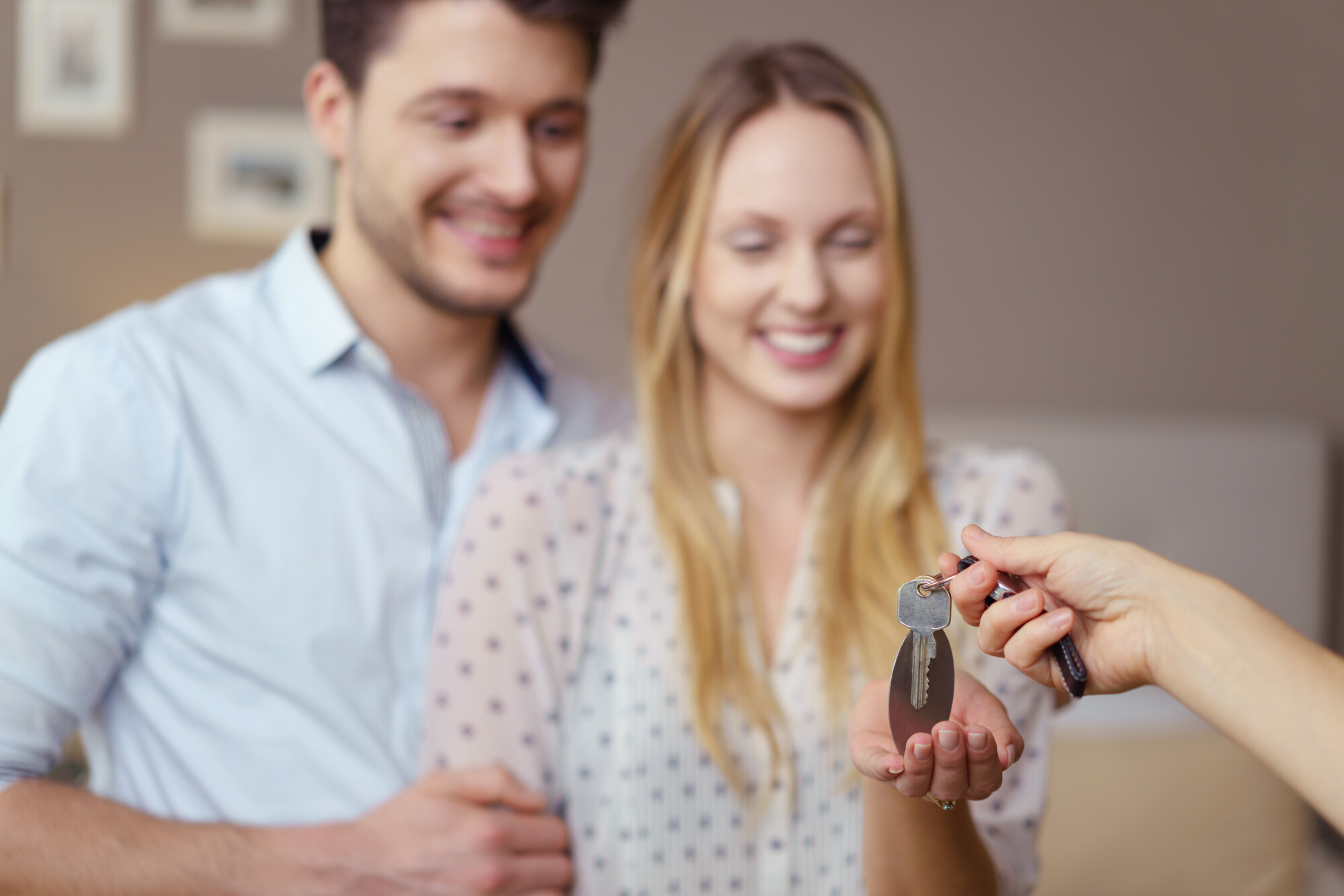 You know that about 90% of the world's millionaires made their fortunes with real estate investments. That's why you chose to invest in a few residential properties to help bring in more income.
One of the more confusing aspects for a landlord is managing tenants' security deposit money. There are laws and rules about what you do with that money. So, it's important to know your responsibilities.
We put together a guide to explain all about managing security deposits for your rental properties. Keep reading to learn everything you need to know to stay compliant with landlord laws.
How Much Deposit Can You Collect?
There are lots of factors to consider when deciding how much to charge for a rental deposit. You'll want to calculate the deposit amount on a case-by-case basis. Most landlords charge between 1 and 3 months rent s the security deposit and include that information in the lease agreement.
What Do You Use Security Deposits For?
Almost 34% of Floridians rent homes for their families to live in. So, you'll want to spruce up the properties between each tenant so you can draw in qualified new tenants.
You can use the previous tenant's deposit for some repairs, but you can't deduct whatever you want. These are the things you can deduct from a security deposit:
Broken windows and/or doors
Torn or burnt carpeting
pet damages
Large amounts of holes in the walls from decorations
large appliance damages
When Do You Have to Return the Balance of the Deposit to the Renter?
At the end of a rental lease, you'll need to deduct any applicable damages from the tenant's security deposit. Then, you need to return the balance to the tenant leaving your property.
In Florida, you have 15 days to return the deposit if you don't intend to deduct any damages. If you do need to make deductions, you need to send a notice of what you're deducting from the deposit by certified mail within 30 days of the tenant moving out.
When in Doubt, Trust the Professionals
Sometimes, you don't have the time or knowledge to feel comfortable managing your rental properties on your own. The good news is that you can hire a professional property management company to help you out.
They help you find tenants, manage paperwork and money exchange, and many times even have maintenance support on staff. That way, you have more of your time to handle other business or enjoy your life!
The Key to Real Estate Success Is Security
For those wanting to make millions in real estate, the wrong decision could spell disaster. It's important to collect the right amount of security so you don't end up spending all your profits on repairs after a tenant leaves.
Keep this article in mind when managing your renter's deposit money. That way, you know you are abiding by the law and setting yourself up for success.
We hope you enjoyed reading this article and that you learned all about rental security deposits. If you're looking for a great property management company or have questions about this article, contact us today!
Share