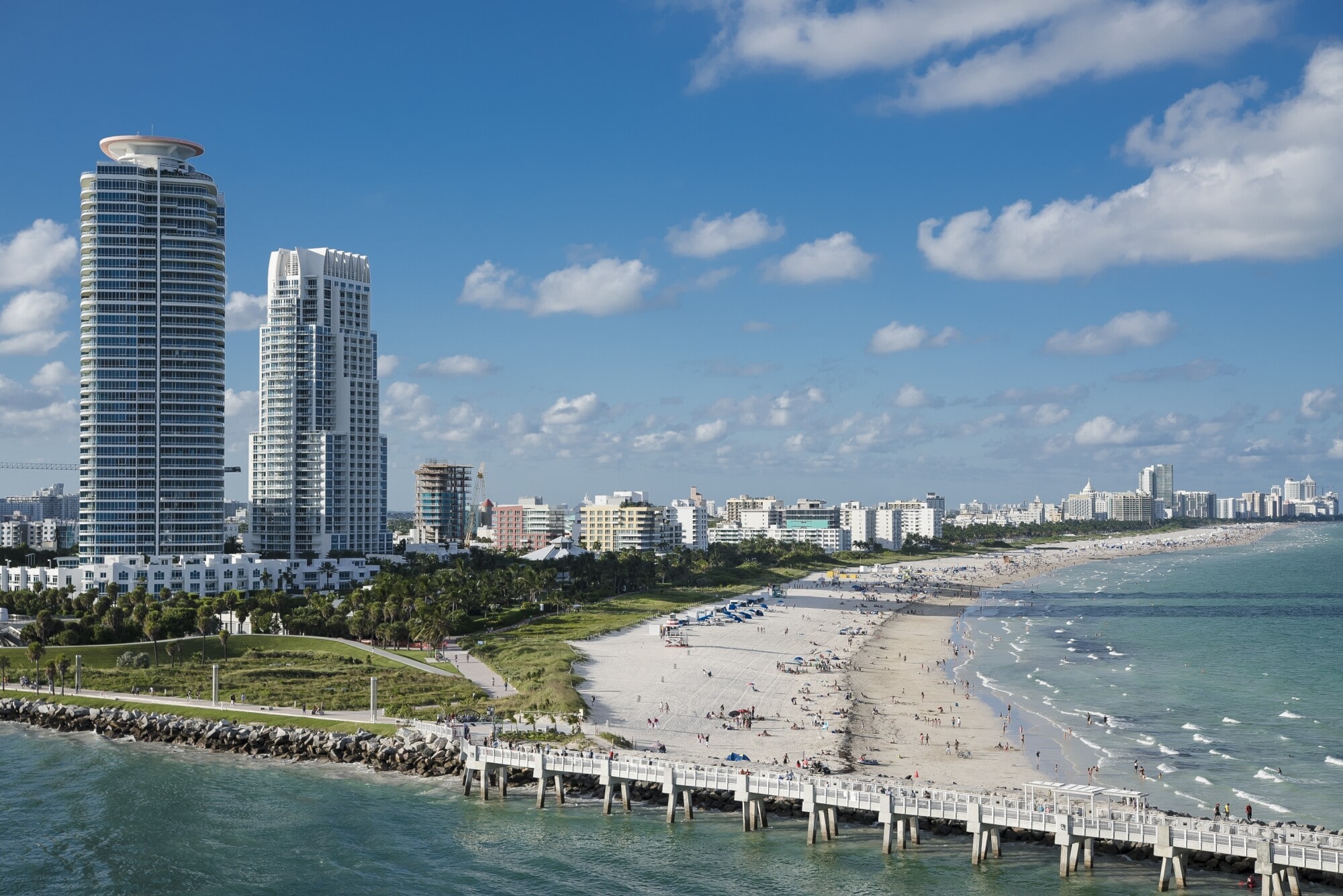 Buying Miami real estate puts you in one of America's fastest-growing cities. Buying property in the sunshine state won't protect you from tenant headaches. If you want to kick back on the beach without property worries, look at Miami property management.
Miami property management will help you recruit tenants and address any problems. They will maintain your property so you can collect the cash flow.
You can select from many property management companies in Miami. It's a significant decision that will impact the long-term earnings from your property.
This guide will lay out what to know when getting started with property management.
Pay Attention to Communication
Your property manager will maintain your property and tenant relationships. However, you must still stay on top of the property.
Strong communication will keep you in the loop. If your Miami property needs repairs, a property manager should let you know quickly. The property manager will handle it.
Failing to notice and acknowledge structural issues can lead to significant problems. If a property manager delays their response and communications with you, look elsewhere.
Don't stop at reviewing your correspondences. You should check in on tenants to gauge the property manager's response time.
Some managers respond to property owners quickly but neglect tenants. These managers can scare away great tenants and increase vacancies.
Discuss the Marketing Strategy
Miami property management will recruit tenants for your property. They will fill up vacancies so you can start generating cash flow.
The sooner you fill up the vacancy, the better. Every extra month of vacancy represents lost income. Your Miami property management needs to fill gaps quickly.
The property management's marketing strategy determines their ability to fill vacancies. A poor marketing strategy leads to lost rental income.
Ask property management companies in Miami how they promote your listing. Do they use digital advertising or in-person marketing?
Ask for References
You want to know that a company uses various marketing tactics. However, results matter above all else.
Ask property management companies in Miami for references. You can reach out to existing customers and hear their thoughts about the company.
Talking with existing customers provides a more accurate understanding of the company's performance. It's easy for the company to tout strong results, but customers reveal the truth.
You can also hear about the company's pros and cons from each customer. Some disadvantages may outweigh the advantages.
If a company balks at offering references, you might want to look elsewhere. If a company had happy customers, they would happily share those references.
Miami Property Management Done Right
The best Miami property management companies prioritize communication and keep the owners involved. The management company does the heavy lifting, but they won't keep secrets from you.
We provide property management services for your Miami property. Contact us today to see how we can help with your property management.
Share