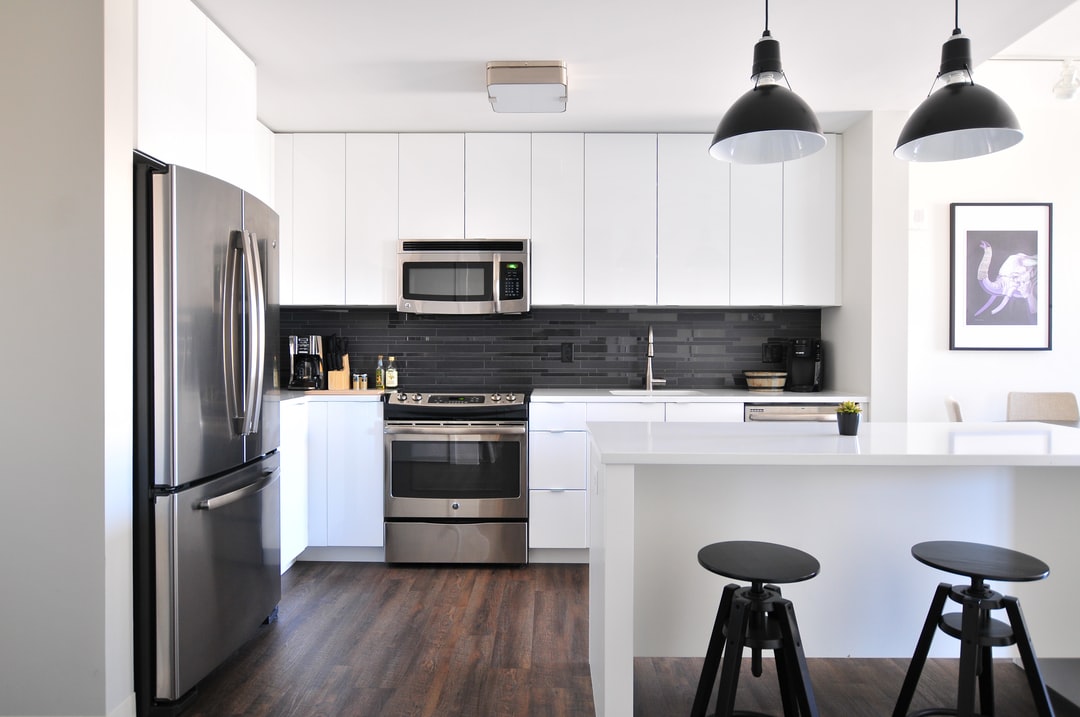 Being a landlord puts you in a unique position. If everything goes according to plan, you'll benefit from an income from your rental property and own an appreciating asset. In 2021, the average property price in the US rose by 18.7%, meaning that your rental could be skyrocketing in value right now.
Before we get ahead of ourselves, it's important to remember that your property must be in great condition to keep rising in value. That's where inspecting rental properties comes in.
Let's briefly explore the five key benefits of having a strong rental inspection routine for landlords.
1. Keep Tenants Engaged
The best tenants want to live in a home that's in great condition. They'll keep you up to date with any maintenance issues as they arise. But inspecting rental properties is still important.
First of all, it keeps tenants engaged and on the lookout for potential issues. Most tenants are probably not experts in property maintenance. But regular inspections give them an opportunity to flag up any issues that they've noticed.
This can help you to make repairs before issues become serious. You can also check that your tenants are honoring their rental agreement.
2. Maintain Property Value
When you come to sell your property, you want to appeal to the whole market. That means having a home that owner-occupiers will want to live in. These days, many buyers are looking for a turnkey home that will allow them to concentrate on enjoying pursuits other than DIY.
Regular inspections allow you to spot property maintenance issues and address them. If you decide to sell in the future, you'll have a great quality home to bring to the market.
3. Regular Maintenance
When you're not living in a property, it's easy for regular maintenance jobs to be missed. This could include:
AC filter cleaning
HVAC maintenance
Pest control
Recaulking
Having a rental inspection checklist ensures that you don't miss any of these small jobs. Repairing rental properties consistently is the key to avoiding huge maintenance bills down the line.
4. Keep Insurance Valid
In the small print of your homeowner's insurance, you may find a requirement to conduct regular inspections. It's a good idea to keep copies of your completed rental inspection checklist to prove you've complied.
If you work with a property management company, they'll be able to provide paperwork to keep your insurance valid.
5. Keep Tenants Happy
Finding new tenants can be an expensive and time-consuming process. If you've already got great tenants, it makes sense to keep them happy.
The rental inspection process keeps their home in great condition and makes them less likely to move on to pastures new.
The Value of Inspecting Rental Properties
Inspecting your rental properties is a vital part of maintaining the value of your portfolio. But it takes a lot of work to manage the rental inspection process, even if you only have one rental property.
Save yourself time and stress by working with Home River Group Miami. Our property managers are experienced in inspecting rental properties. Our maintenance crews can handle property maintenance issues.
Contact us today to learn more about how we can simplify property management for you.
Share