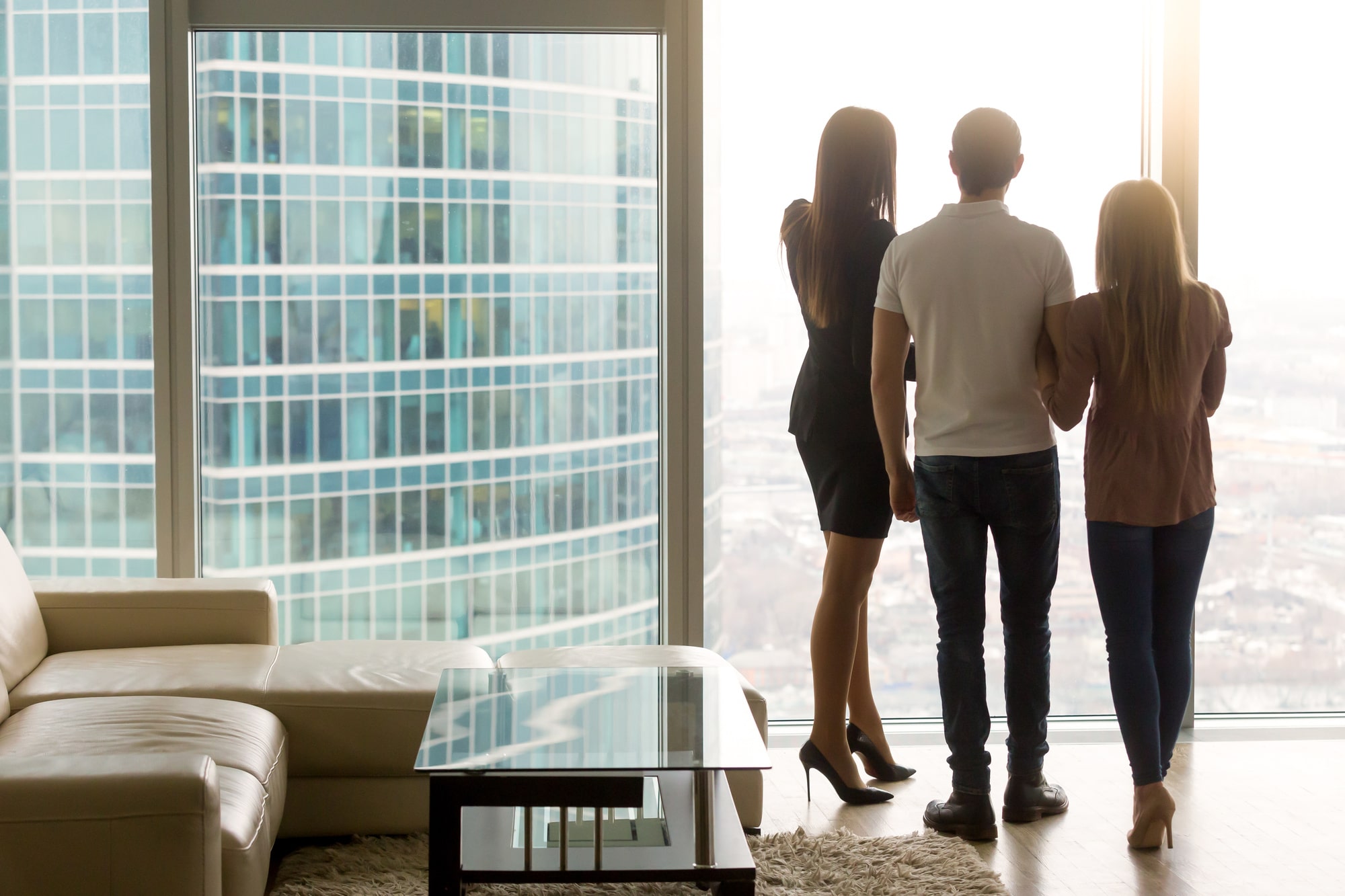 The sun isn't the only thing that's hot in Miami. Miami is one of the hottest real estate markets in the country. The city continues to be a top destination as many people are moving to it.
The Miami real estate market shows no signs of slowing down. Experts argue that the city's real estate market will continue to remain strong in 2023.
Those who want to invest in real estate should look at the big picture. Read on to learn more about Miami Real Estate Market trends in 2023.
Miami Real Estate Market Will Hold Strong
As the Fed continues its fight against inflation, it seems that mortgage rates will keep going up. A surge in mortgage rates could spell bad news for home sales prices.
This doesn't appear to be the case for the Miami Real Estate Market. Experts forecast that a decline in mortgage rates will lead to more home buying. This could mean a more robust market for home sales this year.
The demand for real estate will not go anywhere. The city's real estate market will continue to see a high number of inbound movers.
Cash buyers will also continue to invest in the market. These two groups will shield Miami's real estate market from crashing home prices.
Demand in Miami Property
The demand for luxury properties will remain high in 2023. Buyers who are willing to pay in cash are ready to snag these properties up. This influx of buyers will help the luxury sector outperform the middle market.
Luxury single-family homes are most in demand by this group of buyers. They seek new construction houses. Miami Beach and Coconut Grove are two prime areas where buyers look for these properties.
Who makes up this group, you ask? Corporate relocation buyers are one faction. International buyers are also part of the group.
Slower Start to the Year
There'll be a slower start to the year. There's no need to fret as the rest of the year will be solid. As inventory comes to the market, it'll become more robust.
Market predictions suggest that rental properties will be in demand. Investors will be looking for smaller units to rent out on a short-term basis.
A challenge will be the lack of inventory. New condo buildings will come to the market, but in 2025 and 2026. Experts encourage those who are looking to buy to have patience.
Buying a Home Will Get More Expensive
Supply and demand constraints have led to an increase in median house prices. Home prices are likely to go up by 2.0% at the end of the year.
After buying a property, it's important to care for it. The best way to care for it is by hiring property management services. Protecting your investment is a must.
Miami Real Estate Market 2023 Predictions
Looking to invest in the Miami Real Estate Market? You must know about the 2023 Miami real estate trends. Understanding these trends will help you make the most out of your investments.
Contact us to learn more about our services. Our team has the best property management professionals in the country.
Share