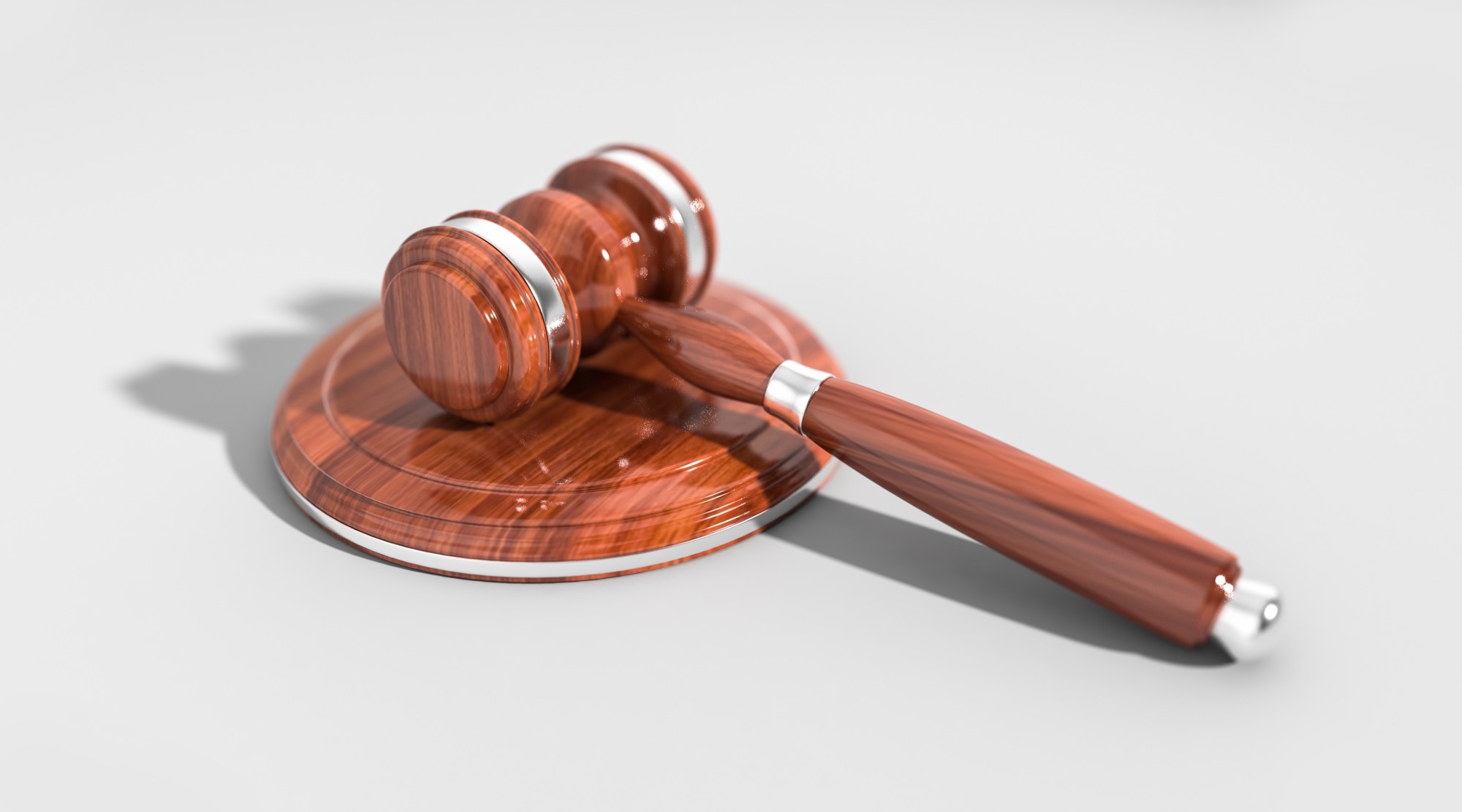 Eviction is no laughing matter. Between April 2020 and July 2021, more than 11,700 eviction lawsuits were filed in Miami-Dade County.
Filing for eviction requires completing extensive paperwork and dealing with fraught emotions. In order to evict a tenant professionally, you need to know the grounds for eviction.
What are the most common grounds? How much wiggle room should you give your tenants? What tips for landlords must you follow during the eviction process?
Answer these questions and you can start the eviction process on a sound legal footing. Here is your quick guide.
Failing to Pay the Rent
Failing to pay the rent is the most common reason to start the eviction process. It is okay if your tenant fails to pay rent for one month, as long as they pay penalties and avoid skipping future payments. But if your tenant fails to pay for several months, you can evict them.
In March 2022, Mayor Daniella Levine Cava passed a law mandating that landlords give tenants a 60-day notice about rent increases. You can only evict tenants for failing to pay the increased rent once they have notice and a couple of payment periods have passed.
Violating the Lease Agreement
Your lease agreement can have a few clauses in it. You should specify when and how your tenant pays the rent and covers the security deposit. You should clarify who will pay for damages, including ones that come from wear and tear.
You can start evicting a tenant if they fail to cooperate with your lease agreement. But you must be clear on what part of the agreement they are violating. You should give them an opportunity to correct the violation and offer restitution.
Damaging Your Property
It is okay if your tenant chips paint off of a wall or spills a drink on your carpet. They should repair the damage and apologize for what happened.
But eviction protection does not apply to tenants who damage other tenants' property or threaten the integrity of your property. A tenant cannot add an extension to their home or apartment without your approval. You can remove them if they do so and consider their extension to be property damage.
Disturbing Other Tenants
Your tenants should never be making excessive noise or impeding your other tenants' ability to use your property. They should also not smoke or have pets if you have items in your lease agreement against smoking and pets.
You should never allow one tenant to threaten or stalk another tenant. You should initiate the process right away and contact the authorities.
Starting the Process to Evict a Tenant
You can evict a tenant once you have good grounds to do so. Failure to pay rent over several months is a clear legal standard.
Violating the lease agreement is less clear. Your tenant must violate the agreement in an egregious way, like refusing to pay for damages.
You can remove a tenant if they add an extension to the property or damage the foundation. You can also remove them if they disturb tenants on several occasions or threaten someone with force.
Don't go through the eviction process alone. HomeRiver Group Miami helps landlords with evictions. Contact us today.
Share